You can move pages up or down within a report template.
1. Click on Libraries.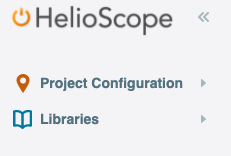 2. Click on Reports.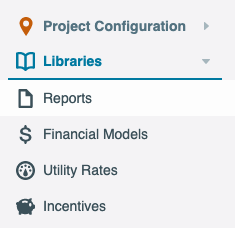 3. Select the report you'd like to edit.

4. Right-click on any widget and you can click on "Move page up" or "Move page down" to change that page's position within your custom report.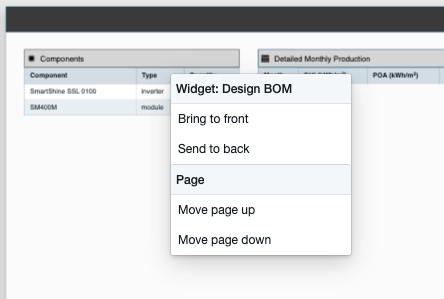 5. Click Save or Save As in the upper right to save your changes.