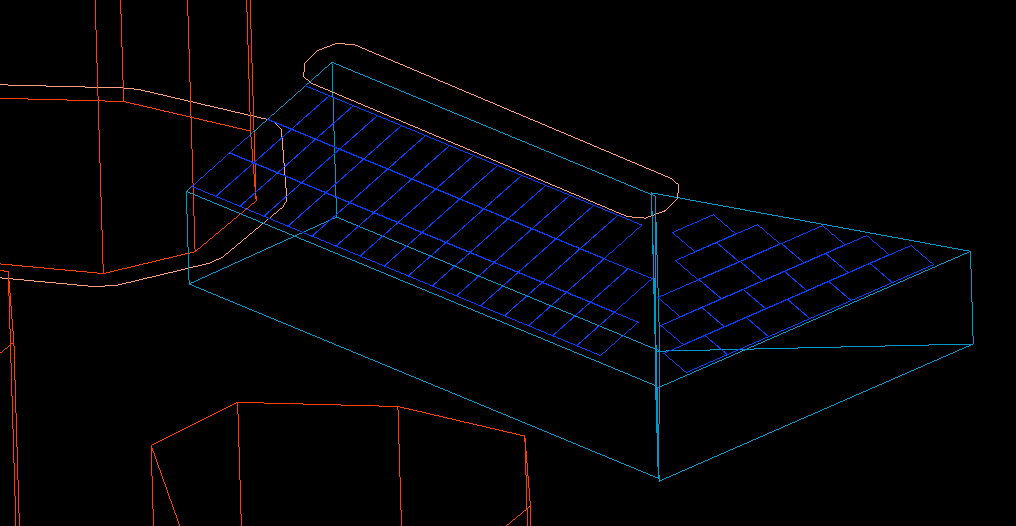 HelioScope allows users to export .DXF format CAD files for further editing. The following article walks through how to export CAD files for designs.
How to Export CAD Files
Save & Exit your design in HelioScope

Make sure you have finished the electrical section

Click the Export dropdown from the Project's design tab
Select your preferred CAD file

CAD (.dxf): a 3D layout of the design with the underlying imagery attached (Google Maps and Bing only)
Single-line Diagram: A simple electrical schematic. More information available here
My Background Image Isn't Showing Up
If you've exported the 3D layout to DXF and the satellite imagery is now showing up automatically, you will need to change the Image Path within your CAD program. This is essentially telling the software where to look for the image file that is referenced in the .DXF.